Our Hemp Oil & DMSO Roll-on alleviates pain and reduces inflammation through 1500 mg of Full Spectrum Hemp Oil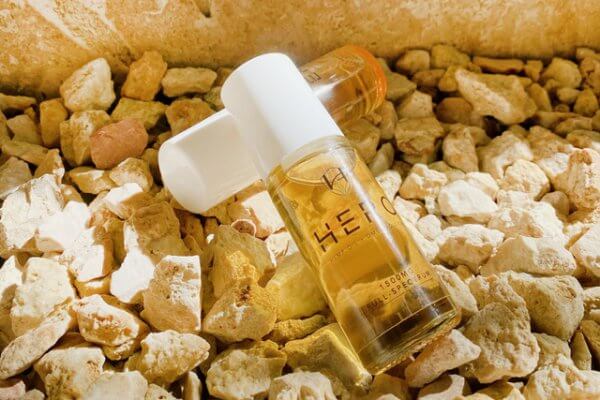 As a proprietary formula, this Hemp Oil & DMSO Roll-On from Hero contains only the best ingredients. These ingredients are Hemp Oil and Dimethyl Sulfoxide (DMSO). One would ask why a combination of DMSO and Oil from Hemp. Well, DMSO has unrivaled skin penetration ability. It also acts as an anti-inflammatory agent, as well as a carrier or delivery system for any substance into the bloodstream, in this case, the oil from Hemp, which allows for more bioavailability in the body.
Ingredients:
1500 mg of Full Spectrum Hemp oil,
Hemp Oil
MCT Oil
Eucalyptus Turmeric
Arnica, and
Why Strong Dosage Hemp Oil and Full-Spectrum Hemp Oil:
The presence of a strong dosage of hemp oil is to help with total pain and inflammation relief.
The use of Full-Spectrum Hemp and its Oil allows for the entourage effect because it amplifies the potency of Hemp Oil through its application.
Ours is the best oil for pain relief, and you do not have to look any further! Many of our customers have success using our product for their respective ailments.
Some Success Factors:
Joint Pain
Twisted Ankles
Arthritis
Neck Pain
Back Pain
Knee Pain
Hip Pain
Sciatica
Tension Headaches
Menstrual Cramps (rub on lower abdomen)
and more!
It delights us to know that professional athletes and sportsmen and women have been using DMSO for pain relief from time immemorial, and DMSO is actually used a lot on horses. If the top of the physical food chain has been on it for relief, you should too.
Hemp Oil & DMSO Roll-On Usage for Pain:

Only apply to clean parts of the body
Use liberally.
Always read the usage info sheet in the package
Optional Note:
The product may be rubbed and massaged in at the desire of the user, however, the product will not lose efficacy if this is not performed.