Available statistics have it that about 25% of men under the age of 30 struggle with erection problems, or simply put erectile dysfunction. This means that the number of men, for example, between 50-55, who have erectile dysfunction is higher comparatively. There is the need to prevent erectile dysfunction because not being able to jack as one would expect, is something that has to be dealt with as soon as signs are seen, if not the end result could be disrupting.
In this article, I will try to give simple tips to deal with this somehow shameful situation, the causes of erectile dysfunction, and how men and their partners, in general, can prevent erectile dysfunction.
It is more of a truism than a mere fallacy that, occasionally, even the youngest of men would experience some form of erectile waterloo, but the very moment it becomes a permanent condition, then one should know there are huge underlying factors.
Anatomy of the Penis
What is erectile dysfunction?
Erectile dysfunction (ED) is when a man is unable to keep an erection that is firm enough to have sexual intercourse. This is sometimes referred to as impotence. Occasional ED is not uncommon, since many men experience it somehow in their sex life, especially in times of stress.
What causes an erection?
Erectile dysfunction is said to have occurred when a full erection is not attained at any stage of the erection process. To get an erection, there should be an increased and constant flow of blood into the penis. Erection is said to have occurred when blood flow into the penis is stimulated by direct contact with the penis, sexual thoughts, and the associated fascination or pleasures (excitement) that come with these processes.
Once you become aroused or sexually excited, the muscles in the penis also relax, thereby leading to increased blood flow engaging the arteries of the penis. The penis has 2 chambers and as the chambers fill with blood, the penis grows rigid.
An erection ends when the muscles contract and the accumulated blood can flow out through the penile veins.
What are the causes of erection problems?
Many are the factors that can cause erection problems, albeit to say, if a man cannot use "his tool" to perform his intended job, it leads to grave stressful situations in a relationship. Occasionally, every man would experience erectile dysfunction at one time or the other.
There are organic causes of impotency. Certain conditions such as being diabetic, having circulatory disorders, or being hypertensive are underlying factors to check for. The issue is, that most men do not like going for medical checkups, let alone, to know if they have any of these conditions.
It is therefore imperative that each person takes his own health into his hands, and does the required periodic health checkups. 
At times too, certain medications one may be taking can cause erectile dysfunction, due to certain chemicals inherent in them, the potency of the once potent penis is adversely affected, and a negative effect on potency is experienced.
From the above, we can say that there are many possible causes of Erectile Dysfunction, which include both physical and emotional factors. In a nutshell, though, the list is exhaustive and includes the following:
Diseases such as diabetes, hypertension, cardiovascular disease, and kidney disease. Also, scar tissue diseases like Peyronie's disease.
Low testosterone levels or other hormonal imbalances.
Sleep disorders, increased age, sleep disorders, and relationship problems.
Some prescription medications, such as those used to treat high blood pressure and depression.
Certain lifestyles such as alcohol, drug use, and smoking.
Damage to the pelvic area through injury or surgery.
Worthy of note is that ED can be caused by any one of the above conditions or a combination of two or more.
How to know you have Erectile Dysfunction
The symptoms of ED may include one or a combination of the following:
When you have a reduced interest in sex
When getting an erection is now a problem
When you cannot maintain an erection during sex
Inability to attain orgasm after long periods of stimulation
Both delayed and premature ejaculation
If any of the above conditions linger on, for say about 2 to 3 months, you need to talk to your doctor. They have the knowledge and the skillset to determine if indeed you are having an ED.
How can men prevent erectile problems?
To prevent erectile problems, one needs to take extremely basic steps to achieve that. Follow the following steps:
I know many people hate to hear that they should stop alcohol intake. I side with them, to some extent, because in certain communities, aphrodisiacs in the form of concoctions are prepared with alcohol to boost sexual prowess in men. However, in order not to suffer the effects of a long intake of alcohol, at least, one needs to decrease the amount of alcohol consumption. What has been established is that, although alcohol increases the urge and desire to have sex, it quickly dampens the needed sexual organisms and inhibits actual sexual reflexes. 
Secondly, any activity that leads to the thinning of the blood vessels should be watched. In this category falls smoking and cholesterol levels. This causes the blood vessels to harden and thin. Some even say that "smoking damps cholesterol in the blood vessels". The moment the blood vessels in the penis are not pervasive, the slower the erection. In most cases, an erection will not happen at all. In effect, one must be wary of any activity that clogs and makes the arteries smaller, and one of such activities is the intake of nicotine. 
It is a common practice for some to overeat and binge eat. This coupled with prolonged intervals of inactivity, as in not doing some sports or basic exercise routines, such as walking makes the situation worse. A body that exercises and sweats is fit to perform the bedroom chores of sex-making. However, because we say that one must do some sports does not mean one has to overdo it because in overdoing it, there can be a reduction in the production of the needed sex hormones for the action. If you know what opiates and endorphins are, and how they react, you will not excessively exercise thereby suppressing the urge for arousal.
Is There Self-help to Erection Dysfunction?
The best advice I can give is to not panic, because panic situations will increase stress levels, and this is also detrimental to an already precarious condition. One does not have to let anger take over, nor allow fear to grip one. What you need at this stage is a calm you, to enable optimum oxygen supply to the muscles to be effectively and efficiently distributed for an erection to occur.
The next thing to do is to check your diet. Check to see if you have been eating basically the same type of food day in and out. You would find out that a little change to the type of food you eat can work wonders. Munching on vitamins, especially A, C, and E will make all the difference since they are known to cleanse the blood vessels, which in turn will ensure constant and steady blood flow.
Additionally, a change in the style of sex-making is also recommended. Sticking to only one style all the time is a recipe for disaster. Talk to your partner, initiate new styles, and try different positions. In this regard, it is discovery time, where one must discover new sex position ideas.
Also, taking probiotics has been noted to help. You can order one of the best probiotics here.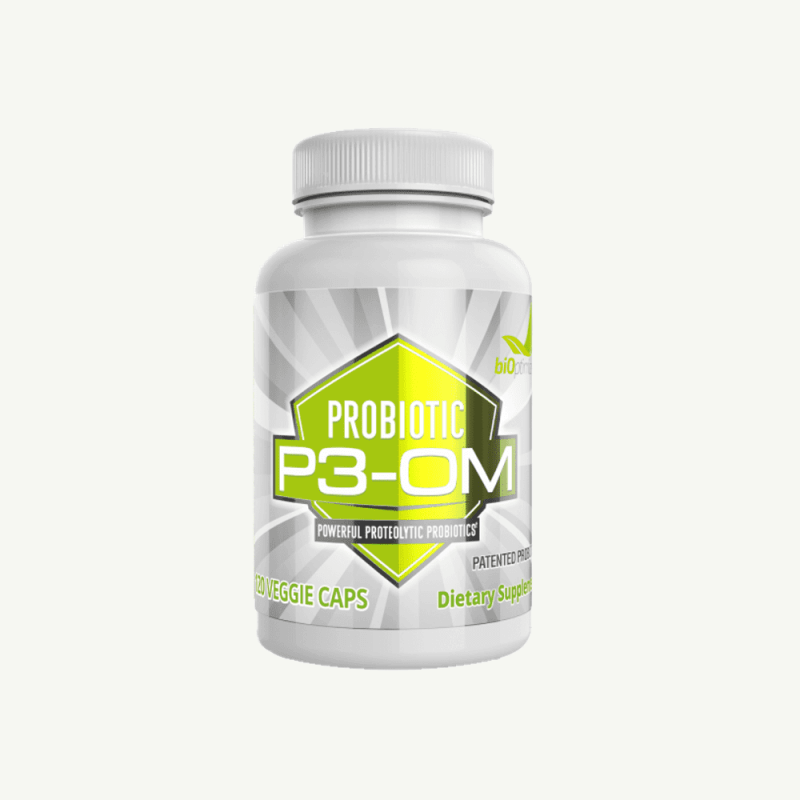 More stability training against erection problems
Is your little friend now unfriendly? Well, you can try the following workout routines against erection problems. The reason you have to do this is for more stability. These methods are without any medications such as Viagra.
For you to get a good erection, one that can give sweet great penetration, you need an uninterrupted constant flow of blood. For this to occur, your body requires a lot of vitamins A, C, and E. These essential vitamins will cleanse your blood vessels and give you a steady flow of blood.
If you already experience signs of erectile dysfunction, you better start having frequent sex. It is known that frequent sex promotes testosterone levels and, in the process, promotes excellent penile blood flow, something that you definitely need. This is more effective if you exercise. Get in the exercise mood.
Another great exercise is the direction in which you point your penis. Start tucking your penis so that it points up, towards your belly button. This is known to relieve the ligaments and provides the needed buoyancy.
"Experience they say is the best teacher." People have been experiencing pinching their buttocks together. You can do this not less than 10 x 3 in a day. This means, at least, 10 times in the morning, 10 times in the afternoon, and 10 times in the evening. It works very well when you increase this process on a continuous basis and increase it up to 30 times or more.
What food is good for Erectile Dysfunction?
Eating a healthy diet is recommended against erectile dysfunction since it has everything to do with how our blood flows.  We recommend taking the following basic steps to aid reduce the risk:
Fruits such as watermelon
Whole grains, fruits, and vegetables
Cut consumption of fat dairy, sugar – especially processed ones, and red meat.
There are several steps you can take to help prevent ED. Many of these steps involve making healthy lifestyle changes. Therefore, they are not only good for preventing ED, but also for improving your overall general health.
The advice below can help to prevent ED:
Keep medical conditions such as heart disease and diabetes under control.
Maintain a healthy diet and do regular exercises to maintain a healthy weight.
Find ways to manage stress, and deal with anxiety or depression.
Quit smoking and only use alcohol in moderation.
Only use medication under prescription.
Keeping up with your regular medical checkups is particularly important. During these reviews, your doctor will undertake important clinical tests such as general examination, and blood tests to check for cholesterol, blood sugar, and low testosterone levels. There could also be urine tests (urinalysis), ultrasound, or psychological examination. With this, there is a higher possibility of early disease inception detection and its associated treatment.
Is there a connection between herniated disc and Erectile (dys)function?
Dr. Gralf Popken, specialist and chief physician in Urology in Berlin-Potsdam Germany says damage to the spine area can squeeze nerves so that the stimuli no longer reach their destination. He says there could also be a lack of stability caused by a disruption of the nerve in the spinal cord.
There is good news though. "These erectile dysfunctions can be remedied practically 100 percent of the time," the expert, Dr. Popken says. However, this is dependent on individuals and their peculiar characteristics. In such instances, speak to your doctor about the best option out.
What if the penis goes limp just before sex?
In such instances, it is not advisable to go on trying again and again, as this will only put you under more and more pressure to succeed.
Sebastian Kempf, a sex educator at the Pro Familia Counseling Center in Munich says that it is not necessarily the best way to try again and again if you fail. Because that puts you under unduly more and more pressure to succeed. He advises that one stays calm and not think too much about wanting to have sex. The best option, he says, is to rather think about solutions and not instant sexual gratification. Another particularly important warning he gave is that a hasty approach to medication would certainly be wrong.
In such instances, couples are advised to stay focused on an effective remedy, and talk about it, than to fight or look elsewhere. The fact that during foreplay, your man had an erection, and then suddenly no erection, can happen. Kempf's suggestion is that partners really openly discuss which thoughts might inhibit them. Because there are many reasons that prevent couples from genuinely enjoying sex freely.
Stress, not only in a relationship but at work, for example, often preoccupies men and women so much that they cannot let themselves go, says the sex educator. We have to find out if such thoughts outside of the relationship could interfere with our lovemaking, and what if your conversations turn out to be about problems between you? Then it would be worth trying to make an appointment with your doctor.
To Sebastian Kempf getting an appointment to talk to your doctor or someone who can help is not a sign of weakness.
Our Recommendation for Erectile Dysfunction
You would not be lacking with this Stamina Protocol that will help you rock her world in the bedroom.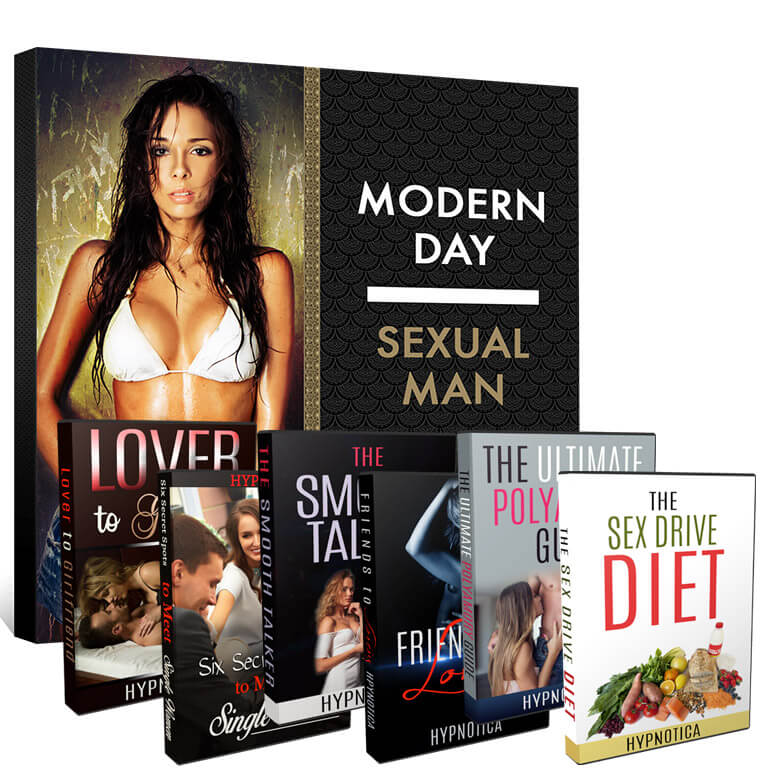 Takeaways
If it does not work out in bed every now and then, it is no drama. Erection problems are mostly related to stress at work, the pressure to succeed, or relationship problems, and are easy to solve.
If for one reason or the other you are no longer able to get or maintain an erection, you could also suffer from erectile dysfunction. The best thing to do is to talk to your doctor, he can recommend appropriate medication or therapy.
Take care of your tool..!